Since 2008, business owners and CEOs have trusted the Ruther Group to help them achieve strategic goals, and optimize the value of their businesses. Founder John Ruther's broad business expertise focuses on providing you with guidance and leadership in three primary value adding sectors:
1. Creating strong finance organizations that give better insight to cost and growth drivers.
2. Building customer focused target driven sales organizations
3. Achieving cost effectiveness through improvement and automation of business processes
We are not afraid to get our hands dirty, and will work side by side with your team to construct best practice functions that are scalable and sustainable as you grow. Whether your plans are for long term growth, maximizing value for an exit, or simply a project to put structures in place to postion your business for the future, you may rely on the Ruther Group to craft solutions tailored to your business.
Services to our clients often require change. Major intiatives can be disruptive to an organization. The Ruther Group LLC seeks to accomplish each engagement using proven methods, and the principles of change management to minimize risk and maximize success
​​​​​​​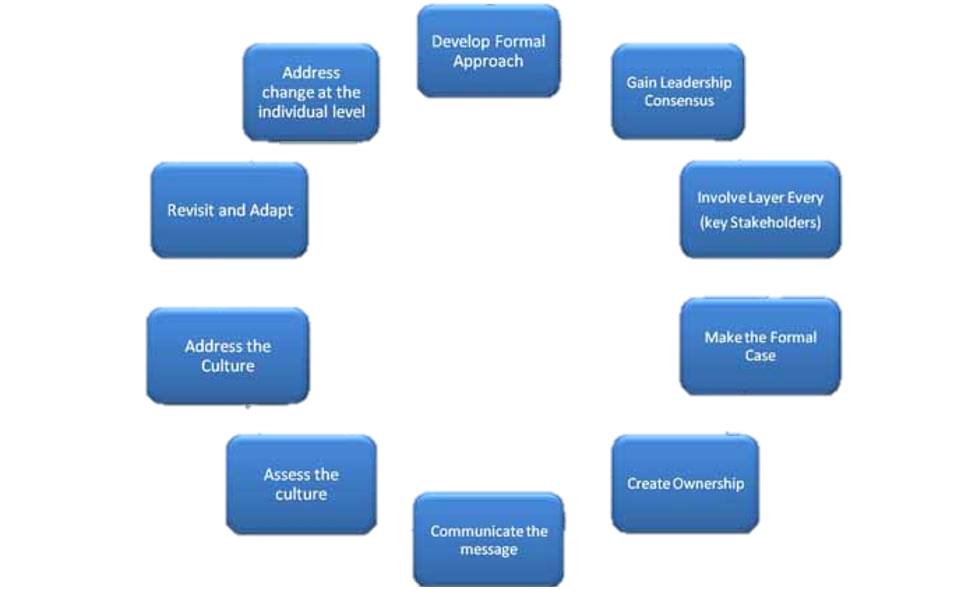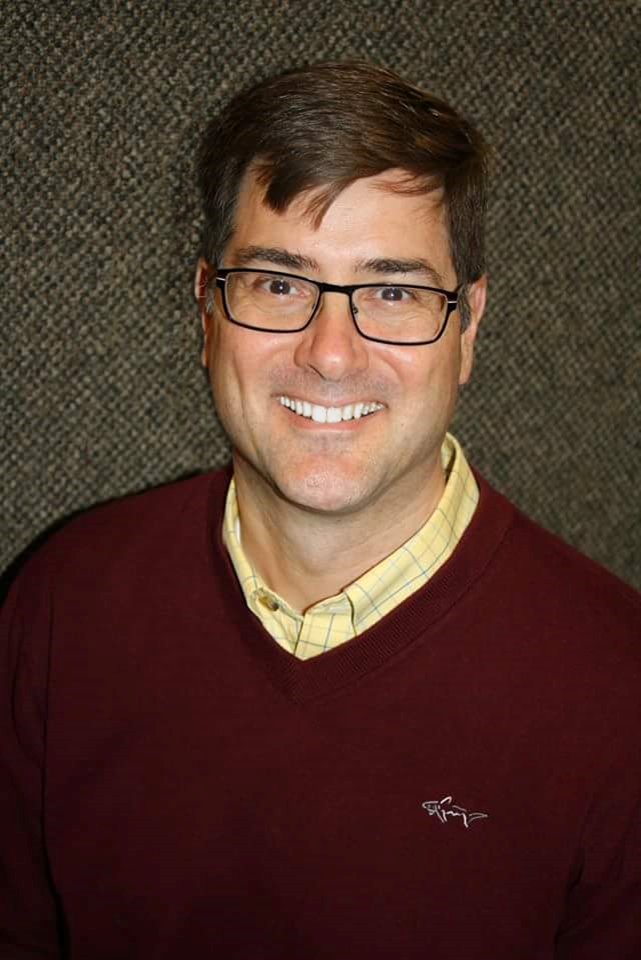 John M Ruther, MBA, CPA, CGMA founded the Ruther Group, LLC in 2008 to enhance clients earnings performance, create significant cost savings, and optimize their business value.
Mr. Ruther received his undergraduate degree from Central Michigan University, and holds an MBA from the University of Illinois Urbana-Champaign where he graduated with the Highest Honors. He earned a first attempt pass on the CPA exam, and is a member of the AICPA, and MICPA (Michigan).
John serves as an adjunct lecturer at GVSU, and as a judge for the Central Michigan New Venture Competition. He is an avid outdoorsman, and enjoys all things Michigan.